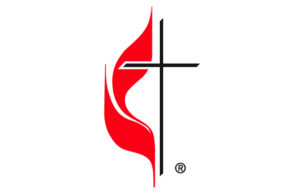 July 28 Announcement
Extended suspension of worship: Please see statement from the District Superintendent
here.
Week of July 20 Announcements
1. Join Rev. Isom every weekday for a daily devotional on our
Facebook page.
2. Attention UMW! Mark you calendar for our next meeting which will be held via Zoom on Thursday, Aug. 13 at 6:00 p.m. An email with the Zoom link will be emailed. We will finish our discussion of the Spiritual Growth mission study, "Finding Peace in an Anxious World."
4. Please see the latest statement from D.S. Dr. Rev. Hardy Cross regarding church closures
here.
Welcome Rev. Isom!
Centenary UMC is proud to welcome Rev. Isom as our new pastor. Please access the "Pastor Information" page to learn more about her.
Tithe Information
Don't want to mail a check? You can tithe online! Please use the following link to access the "Holston Conference Local Church Giving" Form. Please designate Centenary when using the form. Thank you!
Thank you for visiting the Centenary United Methodist Church web site. In affirmation of the United Methodist church's motto, "Open Hearts. Open Minds. Open Doors.," we invite you to visit anytime. Centenary United Methodist offers:
A caring church family
Over 130 years of faith and community
A friendly atmosphere
Traditional services for modern times
A unique, beautiful and historic sanctuary
We look forward to meeting you!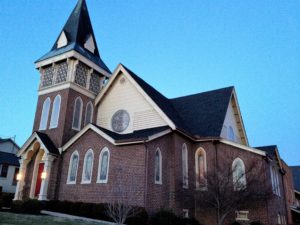 Church Location & Address
206 North Jackson Street
Morristown, TN 37814
(423) 586-3683